Packaging applications: Supplements
Applications
Applications / Packaging applications: Supplements
---
---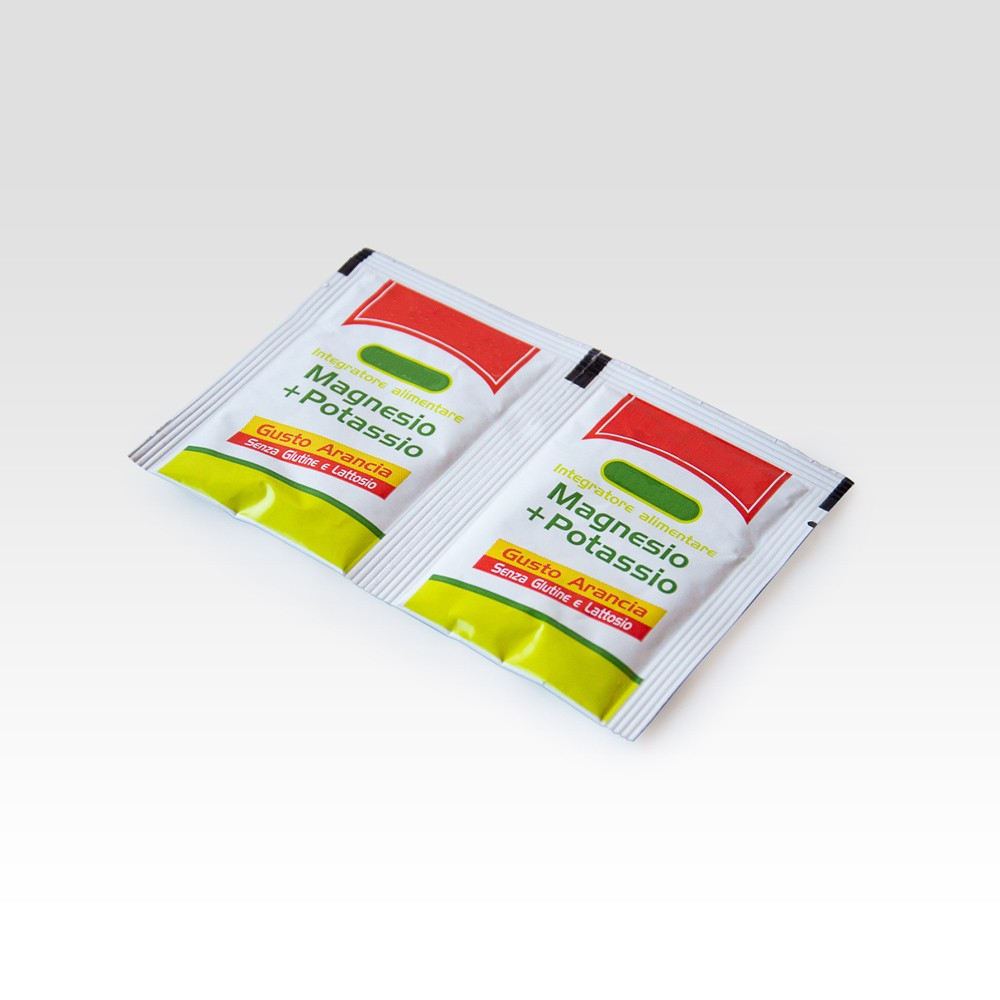 Packaging solution
Aluminium combinations
PET Base
PET-based films allow you to see the middle layer of aluminum and use its shine for printing. PET is also more suitable for sterile production environments.
More details
Aluminium combinations
Paper Base
The films based on PAPER give craftsmanship and softness to the packaging, completely covering the layer of intermediate aluminum.
More details
Aluminium combinations
Particular surfaces
Some applications involve preparing the multilayer external side for its subsequent overprinting (preparation for flexo, UV, digital printing, etc.). In other cases, it is essential for the final packaging to have constant degrees of slipperiness / friction between the packages.
More details
Flow Pack Films
PET Base
Oriented POLYESTER-based films (BOPET) are ideal as flowpack for packaging different types of food. This material allows obtaining excellent results for printed materials thanks to its characteristics of gloss, high transparency and flatness.
More details
Flow Pack Films
PP Base
POLYPROPYLENE (PP) based films are ideal as flowpacks for countless food applications: snacks, snacks, pretzels, desserts, ice creams. PP-based materials are often metallized and are treated to guarantee excellent sealing performance.
More details
Flow Pack Films
Paper Base
PAPER-based films can be used as Flow Packs, with a full layer of paper or with a window to allow visibility of the product.
More details
Flow Pack Films
Alufree
ALUFREE films are alternative versions of materials for various applications, where aluminum is replaced without losing the high barrier properties of aluminum. These substitute materials can have different degrees of barrier depending on the needs of OTR and WVTR.
More details
Bags/Pouches
Sachet
These materials are multi-layered films for packaging lines with high-productivity and can have many applications. This packaging is used for dressings (oil, ketchup, etc.), cosmetics (samples of perfumes) and drugs (food supplements, powdered drugs, etc.). These materials can be prepared for overprinting or often printed directly.
More details
---