Bags/Pouches / Sachet
---
These materials are multi-layered films for packaging lines with high-productivity and can have many applications. This packaging is used for dressings (oil, ketchup, etc.), cosmetics (samples of perfumes) and drugs (food supplements, powdered drugs, etc.). These materials can be prepared for overprinting or often printed directly.
The following materials are some example of this category:
- BOPET ALU PE
- BOPET ALU PP
- CARTA ALU PE
- BOPET ALU OPET PE
- BOPET OPETm PE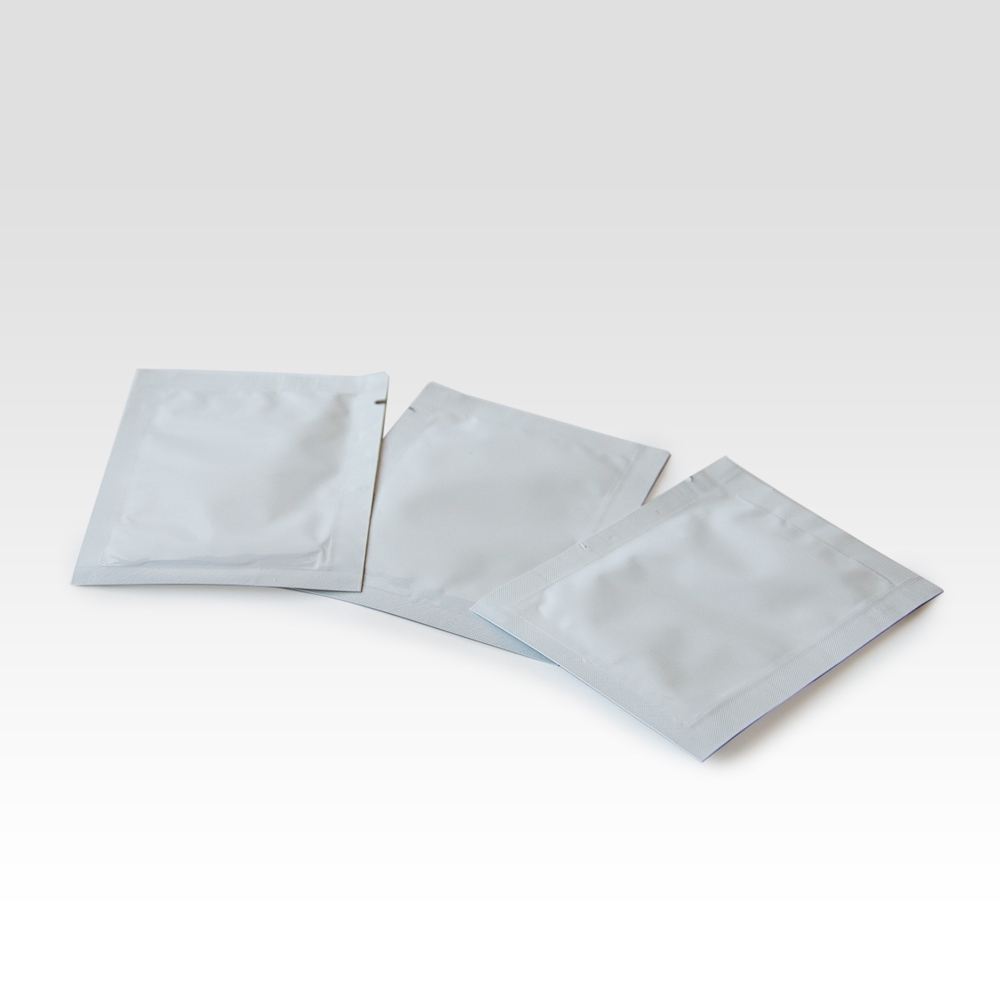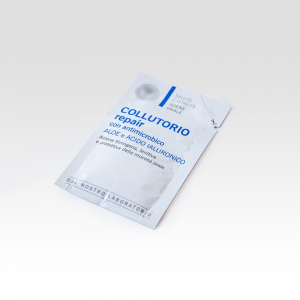 Recommended applications:
Caffè, salse e spezie
More details
Cosmetics
More details
Pharmaceutical
More details
Supplements
More details
Richiesta informazioni e Campioni
Your request has been sent
we will recontact you as soon as possible!
---