Paper Base
Aluminium combinations
Aluminium combinations / Paper Base
---
The films based on PAPER give craftsmanship and softness to the packaging, completely covering the layer of intermediate aluminum.
The following materials are some example of this category:
- PAPER ALU PE
- PAPER ALU PE
- PAPER ALU PP
- PAPER ALU BOPA PE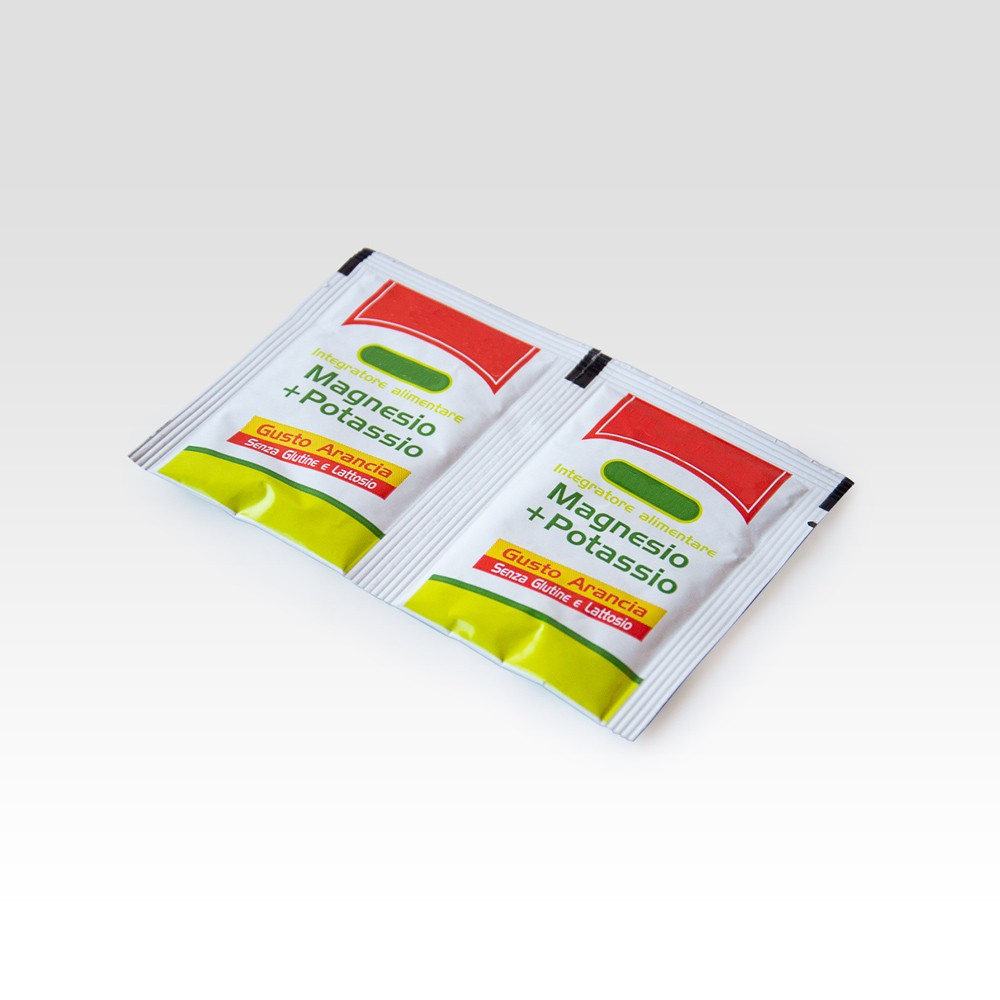 Recommended applications:
Biscuits
More details
Bread and pizza
Our films are perfectly suitable for packing the most different kinds of bread, with hard or sharp crust, and they boast the following qualities: resistance, top-flight optical properties (transparency), excellent sealing characteristics and mechanical features.
More details
Caffè, salse e spezie
More details
Cosmetics
More details
Meat
Pork, beef, veal and lamb, cut into little pieces or chunks. We can find the most suitable packaging solutions for your products.
More details
Pharmaceutical
More details
Sausages
Sausages can be packed under modified atmosphere or vacuum as well. The film composition depends on the specific features of the required (flexible or rigid) packaging.
More details
Specialities
The ever-changing market has lead us to create and develop new innovative packaging solutions.
More details
Supplements
More details
Richiesta informazioni e Campioni
Your request has been sent
we will recontact you as soon as possible!
---