Flow Pack Films / PP Base
---
POLYPROPYLENE (PP) based films are ideal as flowpacks for countless food applications: snacks, snacks, pretzels, desserts, ice creams. PP-based materials are often metallized and are treated to guarantee excellent sealing performance.
The following materials are some example of this category:
- BOPP BOPP
- BOPP BOPP metallized
- BOPP BOPP for high performance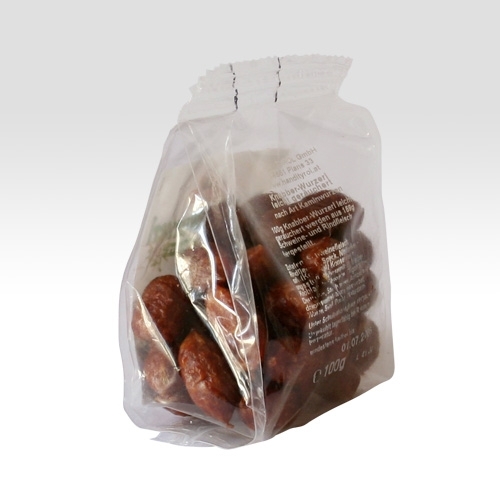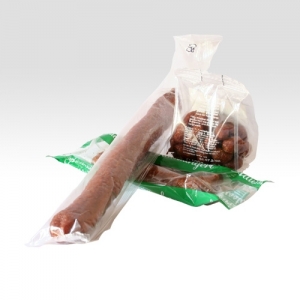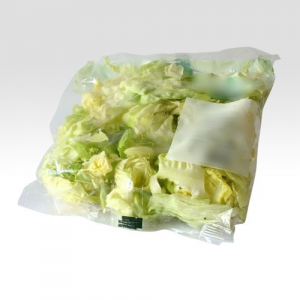 Recommended applications:
Biscuits
More details
Caffè, salse e spezie
More details
Cheese
Our films help the gas changing cycle, which is fundamental to the maturing process of cheese and dairy products in general, preventing any weight loss and rind-forming.
More details
Sausages
Sausages can be packed under modified atmosphere or vacuum as well. The film composition depends on the specific features of the required (flexible or rigid) packaging.
More details
Supplements
More details
Vegetables and salads
We can supply a very large range of films for vegetables to be cooked and salad as well, also in the form of perforated film and packaging film for pickles, such as olives, mushrooms and many more. Of course, these films can seal on oily and wet surfaces.
More details
Richiesta informazioni e Campioni
Your request has been sent
we will recontact you as soon as possible!
---