Top / PA Base
---
Thanks to their excellent mechanical properties, the POLYAMIDE-based films (BOPA and PA) have good flexibility and good adhesion to the product.
The following materials are some example of this category:
- BOPA PE
- BOPA EVOH PE
- BOPA PP
- PA PE
- PA EVOH PE
- PA PP
Film Features:
Transparent or coloured, Printed, With medium or high barrier, Metallized, Anti-UV, Antifog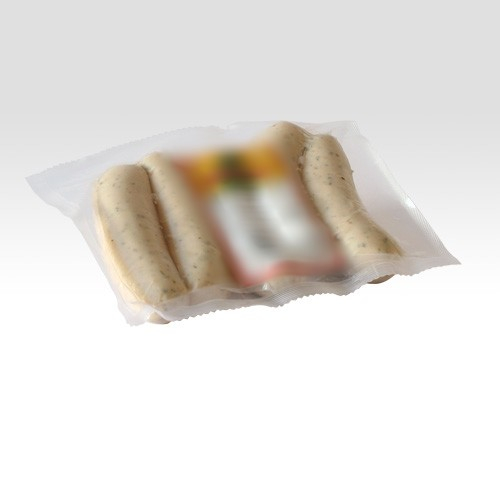 Recommended applications:
Meat
Pork, beef, veal and lamb, cut into little pieces or chunks. We can find the most suitable packaging solutions for your products.
More details
Ready meals and dessert
Time is precious nowadays. People always look for quick meals easy to prepare. We can supply films for baking or microwaving, which fulfill our customers' requirements and maintain unaltered the food's quality. Resealable packaging is available.
More details
Richiesta informazioni e Campioni
Your request has been sent
we will recontact you as soon as possible!
---