Packaging applications: Pharmaceutical
Applications
Applications / Packaging applications: Pharmaceutical
---
---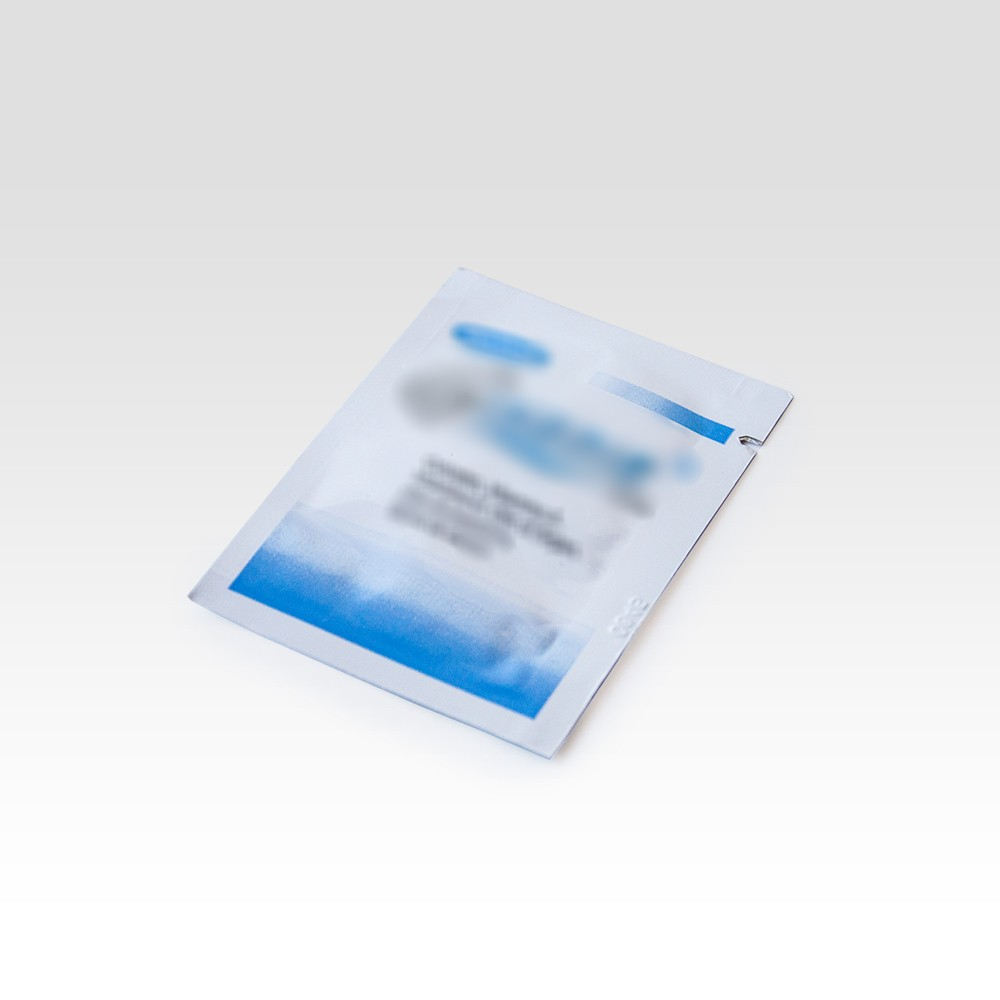 Packaging solution
Thermoforming rigid films
PET Base
POLYESTER-based films (PET) are ideal for sliced salami, fresh pasta, sandwiches, sausages, ready meals and other foodstuff. This material is easily thermoformable. It is highly transparent and could be used on high productivity lines.
More details
Flexible films for thermoforming
PA Base
The POLYAMIDE-based films (PA) are suitable for the packaging of ripe cheese in pieces, speck and other food. This material, with excellent mechanical characteristics and good puncture resistance, provides a "middle" barrier. On demand, film with EVOH can also be supplied.
More details
Aluminium combinations
PET Base
PET-based films allow you to see the middle layer of aluminum and use its shine for printing. PET is also more suitable for sterile production environments.
More details
Aluminium combinations
Paper Base
The films based on PAPER give craftsmanship and softness to the packaging, completely covering the layer of intermediate aluminum.
More details
Aluminium combinations
Particular surfaces
Some applications involve preparing the multilayer external side for its subsequent overprinting (preparation for flexo, UV, digital printing, etc.). In other cases, it is essential for the final packaging to have constant degrees of slipperiness / friction between the packages.
More details
Top
PET Base
Oriented POLYESTER-based films (BOPET) are ideal as lidding film for several kinds of food packaging. Thanks to the brightness, high transparency and planarity, it is possible to get excellent printed and metallized lidding films.
More details
Bags/Pouches
Sachet
These materials are multi-layered films for packaging lines with high-productivity and can have many applications. This packaging is used for dressings (oil, ketchup, etc.), cosmetics (samples of perfumes) and drugs (food supplements, powdered drugs, etc.). These materials can be prepared for overprinting or often printed directly.
More details
---